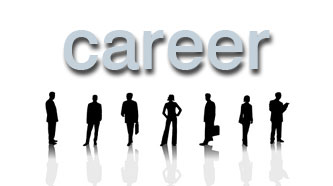 ---
Content
"All it often needs to see clearly is to change one's point of view."
Antoine de Saint-Exupéry
Are you ready for the changes in our world of work?
Consultation of specialized staff and management as well as employees in organisations and companies
Development of strategy and competence
consultation of management who are looking for a new professional challenge in either their own or another company
potential rating and career planning
lead with the right goal; realisation of strategies
Conflict management
analysis, supervision and organisation of conflict situations
competent resolution of conflicts at the place of work
development of strategies to resolve and avoid conflicts
The change in the economy is the origin for the numerous changes in our professional life which we have to deal with every single day.
Although structural changes in the world of work have been around for over 200 years, the current upheaval is taking place more radically and faster than ever before. Management by functional authority won't work in the future. Management will become a communicative task calling for personal competence and responsibility.
---
Interested? Do you have any questions? If so, please contact me!
---
Marion Fussen-Kirstein · An der Mühle 12 · 41352 Korschenbroich · Phone: +49 2166 6106697 · Mobile: +49 160 775 42 45 Sitemap