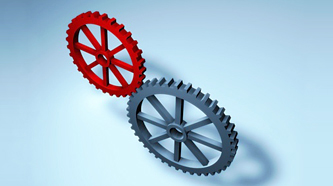 ---
Content
"Some brood over their problems, others look for solutions."
Walter Ludin
Coaching
Become and remain successful at work
Coaching for individuals and teams; special seminars for personality development and management of employees
Key benefits of coaching
allows you to plan professional success and implement professional goals
helps you perform a new job or handle a new situation at the same place of work, or cope with professional challenges more competently
strengthens one?s own leadership behaviour, leadership skills through motivation and the development of a conversational leadership style
permits successful dealings with complicated people
makes you more confident in conversations and negotiations
creates a positive working environment: you can find a contact person in the company for difficult business
take decisions more confidently
lets you balance your time between your professional and private life
Mutual respect and appreciation create mutual trust, a basis for personal development.
I regard coaching as a process consultation in which I assume the position of a discreet and neutral dialogue partner. It is very important for me to provide competent support so that you can achieve your goals, deal with your problems and find the right solutions.
As a coach I neither stipulate set give solutions, nor will I try to push the interests of companies.
---
Interested? Do you have any questions? If so, please contact me!
---
Marion Fussen-Kirstein · An der Mühle 12 · 41352 Korschenbroich · Phone: +49 2166 6106697 · Mobile: +49 160 775 42 45 Sitemap